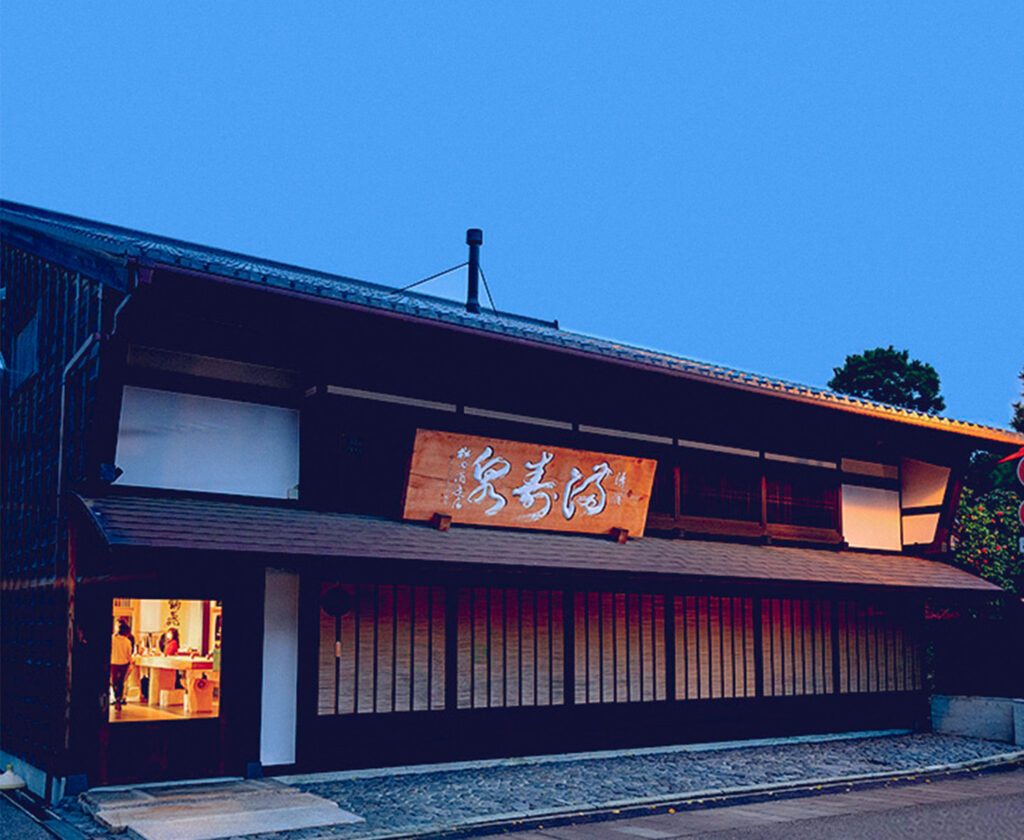 Are you ready to get a taste of Toyama's sake culture? Look no further than Saseki, a charming standing bar located near Toyama Port that offers an unforgettable tasting adventure. Operated by the esteemed Masuda Sake Brewery, Saseki is a unique bar that welcomes sake aficionados as well as newcomers.
Saseki boasts an impressive selection of different sakes, including special limited editions of their signature brew, Masuizumi. You can sample and compare various vintages of this iconic sake, each with its own distinct and refined flavor, which varies depending on its year, pasteurization, and aging process.
You'll also have the chance to indulge in exclusive sake, such as VAN GAIHEN Masuizumi SP, an experimental blend that's only produced once a year by the brewery. This limited delicacy offers a distinct taste that changes with each new vintage, making it a rare find that's only available through select retailers.
The walls of Saseki also showcase photos of the sake brewing process as well as impressive works by local Iwase artists.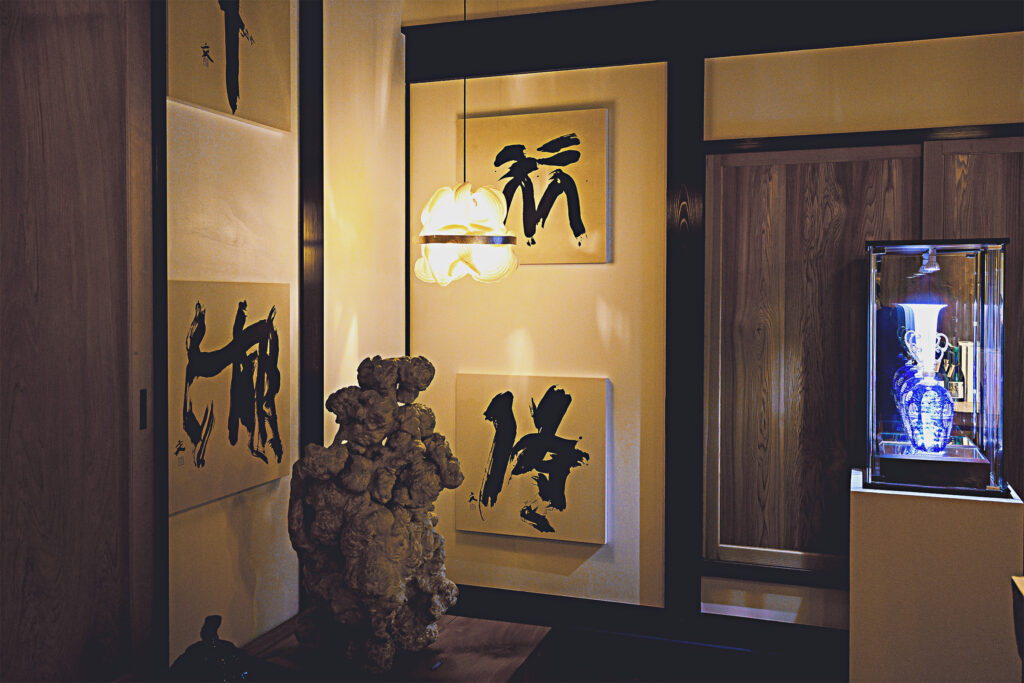 There are four sake-tasting options to choose from. In addition, bottles are also available for purchase to take home when you find one that you like!
Sake Tasting Options:
❶Masu Style:
 Purchase a wooden sake cup for 220 yen
 Tasting fee varies from 200-500 yen depending on the type of sake you choose
❷Kiki-Choko(Cup):
 1000 yen for 3 cups
 Choose one type from each of the 3 refrigerators
❸All-You-Can-Drink:
 2000 yen for 30 minutes
 Enjoy any kind of sake you like within the time limit
❹One Coin Sake Tasting:
 500 yen for 2 kinds of sake
Whether you're a seasoned sake lover or a curious traveler looking to try something new, Saseki promises an unforgettable experience that will tantalize your taste buds. Don't miss the chance to discover some of the best sake Toyama has to offer!
Saseki
〒 931-8356
93 Iwase Omachi, Toyama City
Hours: 10:00~17:00
Closed on Tuesdays
Free parking available