Get ready to unleash your inner thrill-seeker this summer at Fuji-Q Highland! The legendary amusement park in Yamanashi Prefecture is unveiling its newest attraction, ZOKKON, a colossal roller coaster that is sure to get your adrenaline pumping, on July 20.
A unique motorcycle-style coaster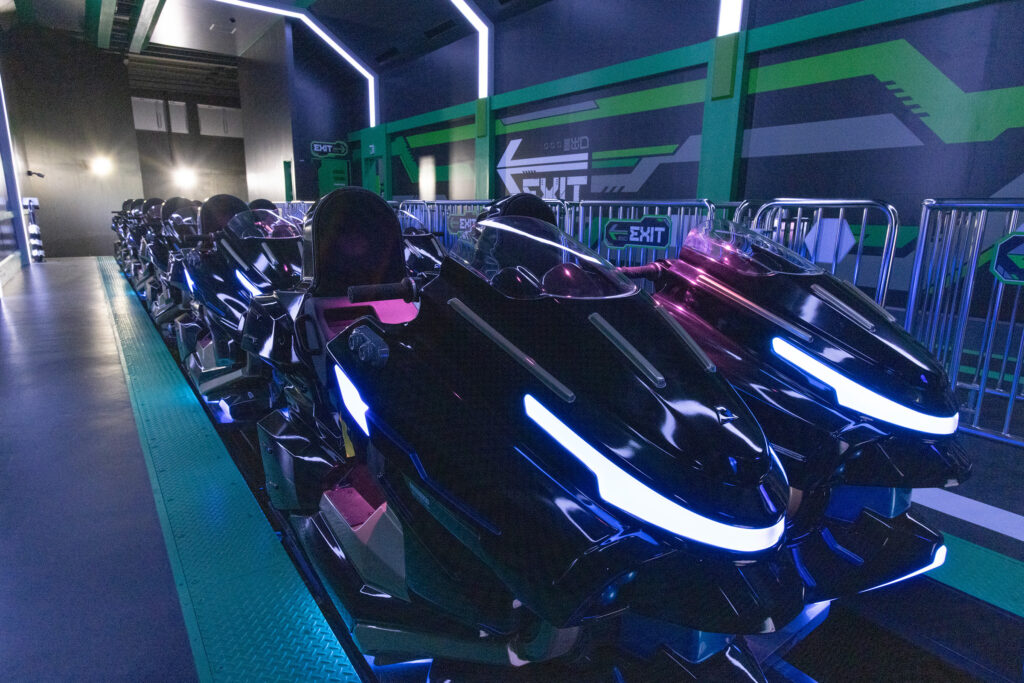 Before the opening, some of the editorial staff here at ZEROMILE had the chance to try out ZOKKON, and we were super excited, especially since it was the first new coaster introduced at the park in 12 years!
As we approached the futuristic motorcycle-shaped ride, we hopped on and gripped the handlebars in anticipation. The signal sounded, and we shot out of the darkness into the open course outside, feeling the exhilarating rush of wind against our bodies as we swerved left and right, navigating the twists and turns. But just when we thought we had it figured out, the course surprised us with a lane that seemed to lead into nothingness! The thrill of the unknown intensified as we suddenly found ourselves hurtling backward at the same speed.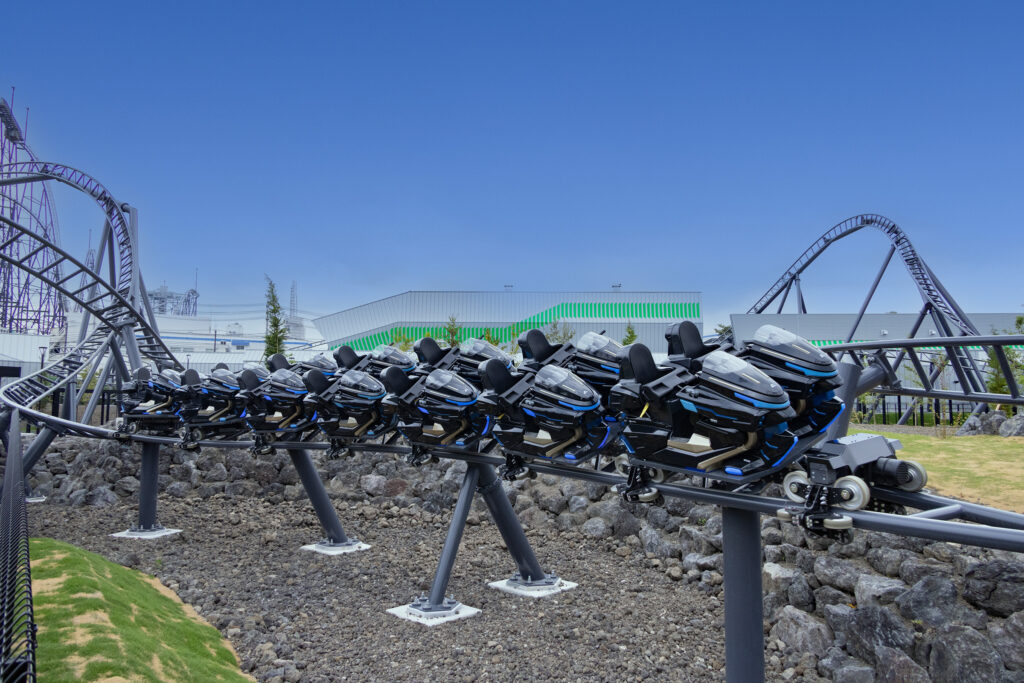 The ride has four special acceleration points using a launch acceleration system similar to those in maglev trains. The heart-pounding turns, thrilling tunnel runs, and unexpected backwards ride left us eager for more. It was like riding a motorcycle through a mountain pass, with a sensation of speed and freedom.
Pleasant thrills rather than scream machines
ZOKKON was developed with a different approach compared to Fuji-Q Highland's notorious scream-inducing hypercoasters like Fujiyama. They wanted to bring it back to the basics of what makes a thrilling attraction. It offers a complete experience, from the anticipation beforehand to the lingering satisfaction afterward.
ZOKKON appeals not only to enthusiasts of high-intensity coasters but also to those seeking a more pleasant ride. One of our editorial staff who was not a fan of rollercoasters initially looked terrified before the ride. But afterwards, even they were pleasantly surprised at how much they enjoyed the experience.
The ride is perfect for elementary school students and first-time roller coaster riders, with a height limit of 120 cm or taller. They are sure to fall in love with roller coasters after having a go.
Musical collaboration with SEKAI NO OWARI
ZOKKON is equipped with an audio system near the base of the vehicle, providing an immersive music experience throughout the ride, featuring original music from the popular J-pop band SEKAI NO OWARI.
During the thrilling journey, the music's energetic rhythm and vocals seamlessly blend with the coaster's speed and course. The music and the ride synchronize as one, letting you fully experience the world of SEKAI NO OWARI with your whole body.
Even more to the summer experience!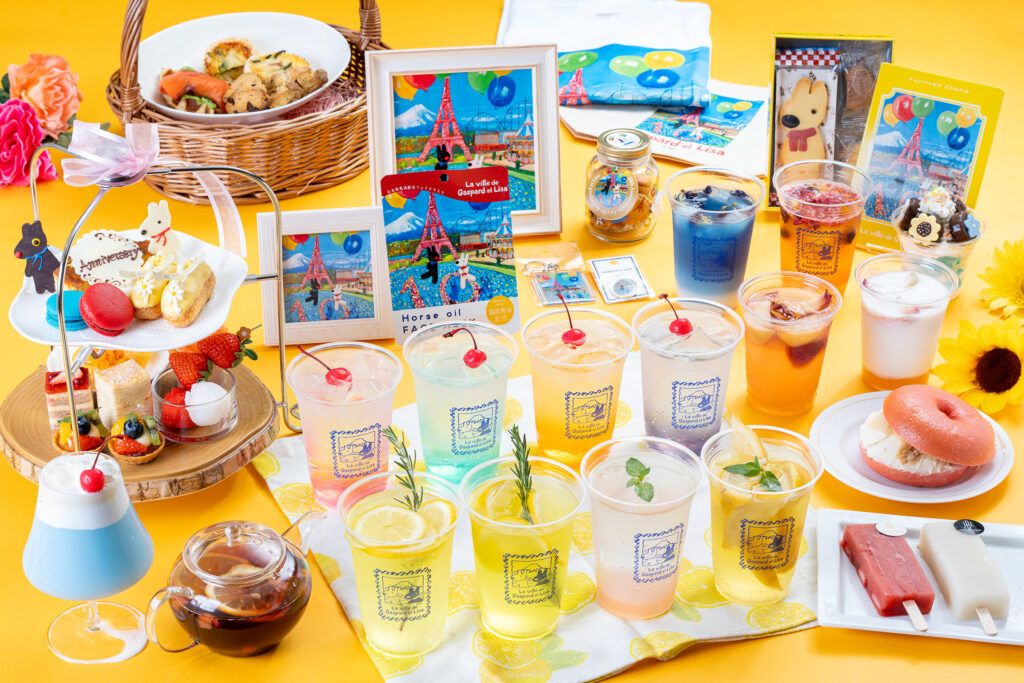 In addition to ZOKKON, this season you can enjoy the Gaspard and Lisa Town 10th Anniversary Summer Event, taking place from July 22 to September 18. This limited-time event brings a delightful summer menu filled with refreshing treats to beat the heat.
You won't want to miss the specialty lemon shop featuring its very sour but refreshing lemon soda topped with salt. The shop also offers a range of other menu items perfect for the hot season, such as bagels and drinks made with delicious summer fruits like peaches.
Make sure to visit Fuji-Q Highland this summer to experience ZOKKON for yourself and more!
Fuji-Q Highland
Webpage: https://www.fujiq.jp/
ZOKKON special page: https://www.fujiq.jp/special/zokkon/index.html
Please check the webpage for details