This winter, skiers and snowboarders have a fantastic new lodging option with MUWA NISEKO Hotel opening its doors!
The hotel is located at the base of Grand Hirafu, the grand stage of Niseko, which is renowned for its exceptional powder snow. This resort facility promises an exceptional natural experience, not only during the winter season but also throughout the entire year.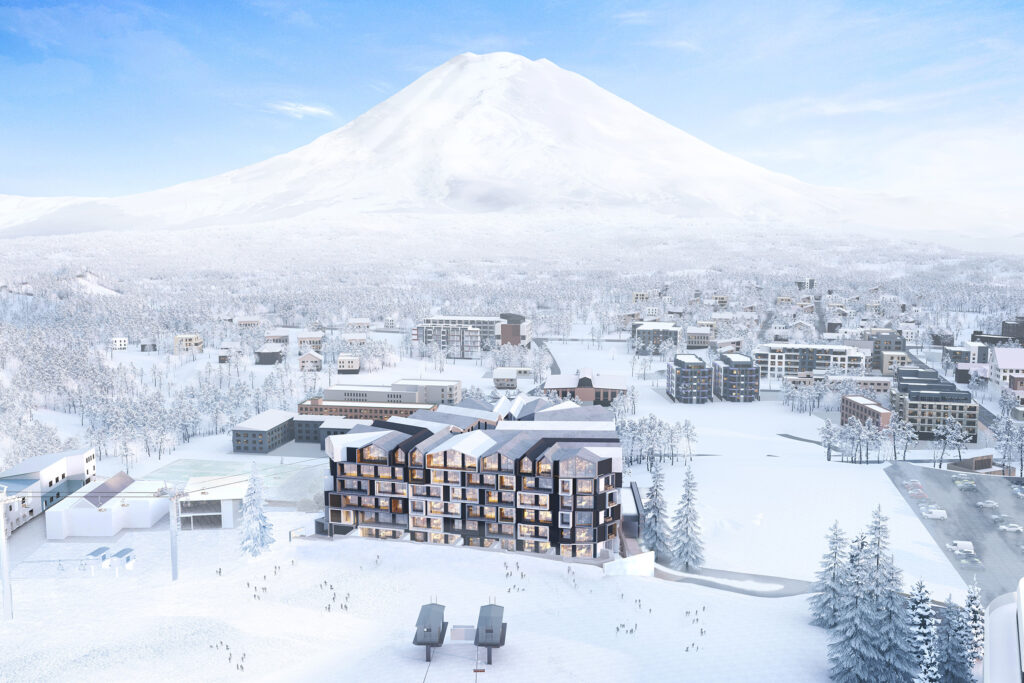 The exterior design of the hotel resembles small stacked houses, inspired by Hokkaido's mountainous villages. Inside, the concepts of simple, natural, and neutral seamlessly combine tradition and modern aesthetics.
Elements of Japanese architecture have been incorporated into the design, like the traditional-style roof, Irimoya, known for its use in temples. You can also see influences in the living spaces, such as the tatami-matted zashiki rooms and the engawa, which serves as a transitional space between the interior and exterior.

The hotel offers a total of 113 guest rooms, providing a diverse range of options to accommodate various travel needs. From convenient studio-style rooms with easy access to the slopes to spacious penthouses offering breathtaking panoramic views of Mount Yotei, there is something for every traveler.

The highlight is the top-floor 5-bedroom penthouse with a private hot spring, offering a luxurious experience with stunning views of Hirafu city and the natural beauty of the surrounding landscape.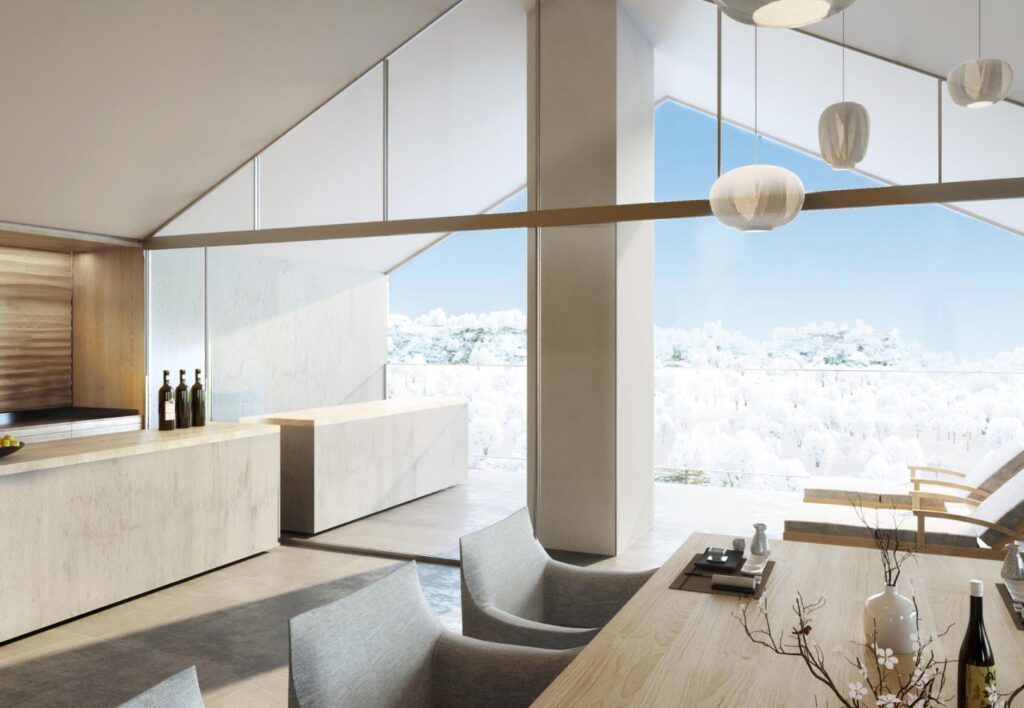 The studio-type rooms offer the convenience of ski-in, ski-out access with the slopes right outside your door and come fully equipped with gear rentals, a well-stocked ski store, and professional instructors, ensuring you can enjoy the powder snow hassle-free and to the fullest.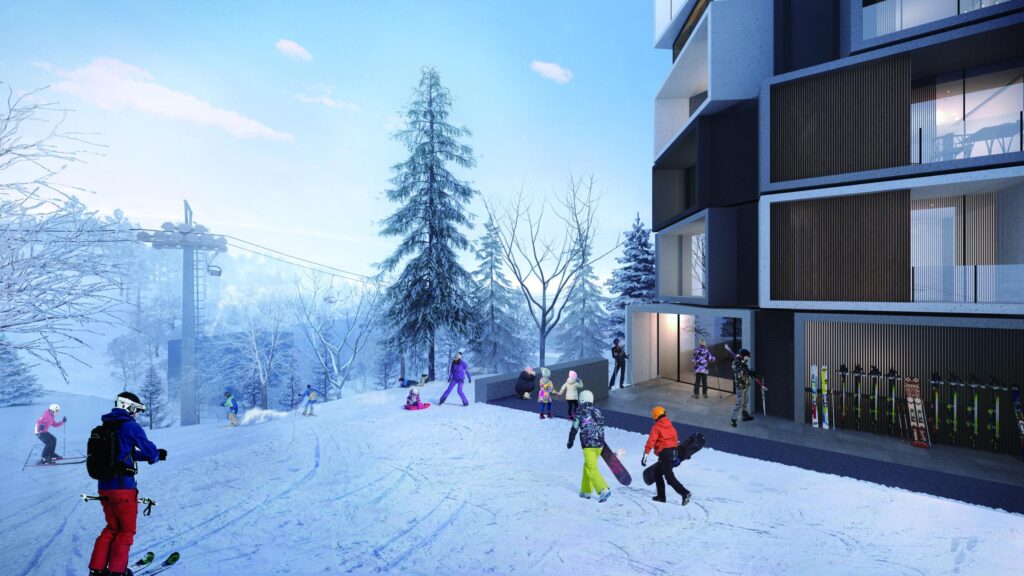 After a thrilling ski session, you can unwind in the infinity hot springs while taking in the breathtaking view of Mount Yotei. Muwa Niseko offers holistic wellness experiences that rejuvenate the body, mind, and soul. There are a variety of activities, such as private spa sessions and traditional tea ceremonies, to further heighten your senses.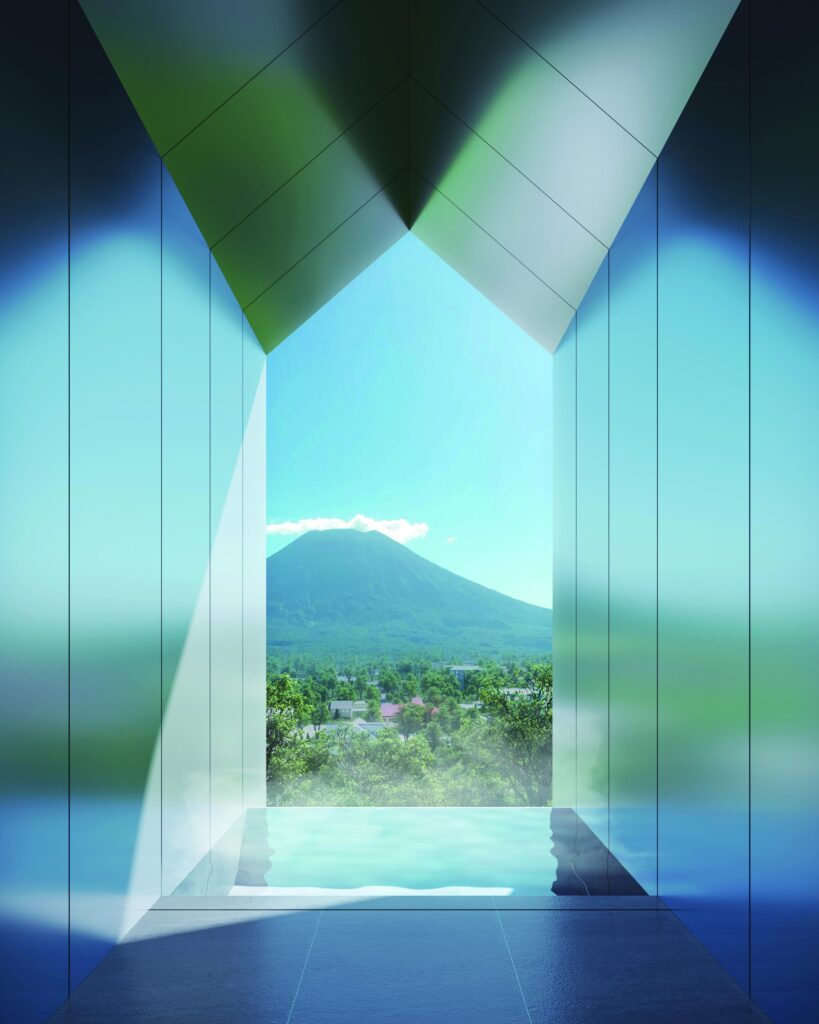 The Ultimate Gastronomic Experience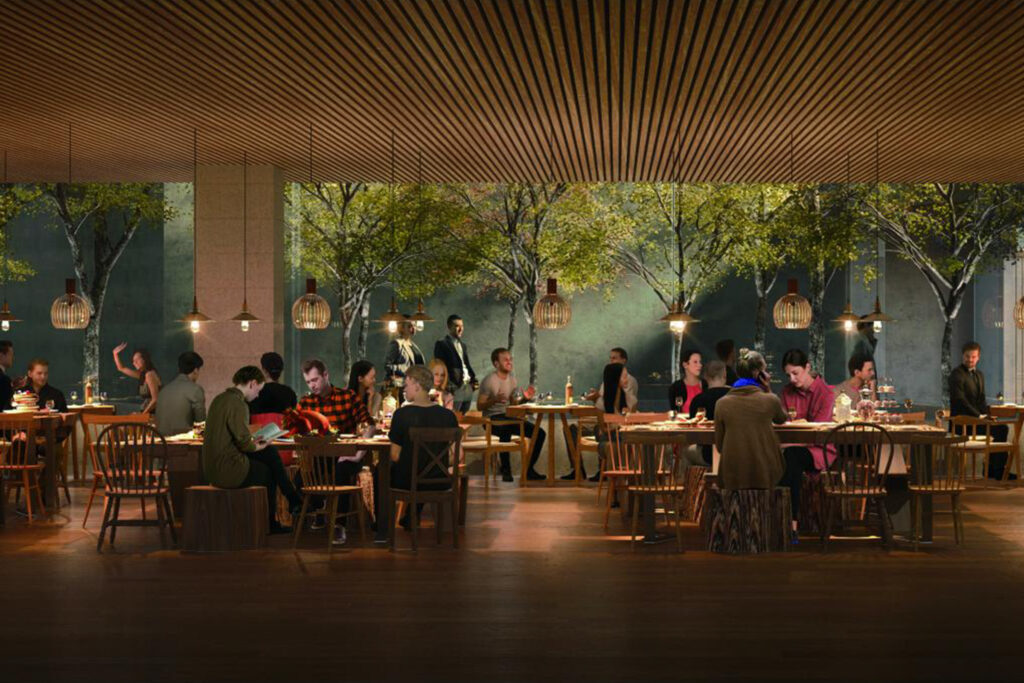 ■ All-day dining at HITO by TACUBO
Brought to you by Daisuke Takubo, the owner and chef of TACUBO, a Michelin Guide-listed restaurant in Tokyo for seven consecutive years since 2016, HITO by TACUBO is a relaxing all-day dining room specializing in authentic Italian cuisine prepared over a wood fire. Guests can savor a selection of dishes that feature wood-fired meats, complemented by seasonal Japanese ingredients. For dinner, the restaurant will have a course menu, while lunch will have casual options like wood-fired hamburgers.
■ Fine Dining Hiyama
A famous sukiyaki restaurant in Ningyocho, Hiyama, has received a Michelin one-star rating for ten years in a row since 2011. Expertly prepared sukiyaki and shabu-shabu are served using top-quality Japanese beef. The dinner menu also includes a variety of traditional Japanese dishes like premium wagyu steak, fresh seafood from Hokkaido, and seasonal vegetables.
Outside of the winter season, visitors can enjoy golf and hiking amidst the vibrant green scenery or relax in a hot spring while taking in the autumn foliage. This winter, come experience the endless natural beauty of MUWA NISEKO resort with world-class powder snow right at your doorstep.
MUWA NISEKO
Location: 1-3-204 Niseko Hirafu, Kutchan-cho, Abuta-gun, Hokkaido
Website (Now Accepting Reservations): https://www.muwaniseko.com/
Email: reservation_niseko@muwa.com