Piatto Suzuki Cinque is a charming, authentic Italian restaurant owned and run by chef Goro Suzuki, who honed his culinary skills at the renowned Piatto Suzuki in Azabu Juban, Tokyo.
"Cinque," which means "five" in Italian, was added to the restaurant name as a nod to Goro Suzuki's own name, which includes "Go," the Japanese word for "five."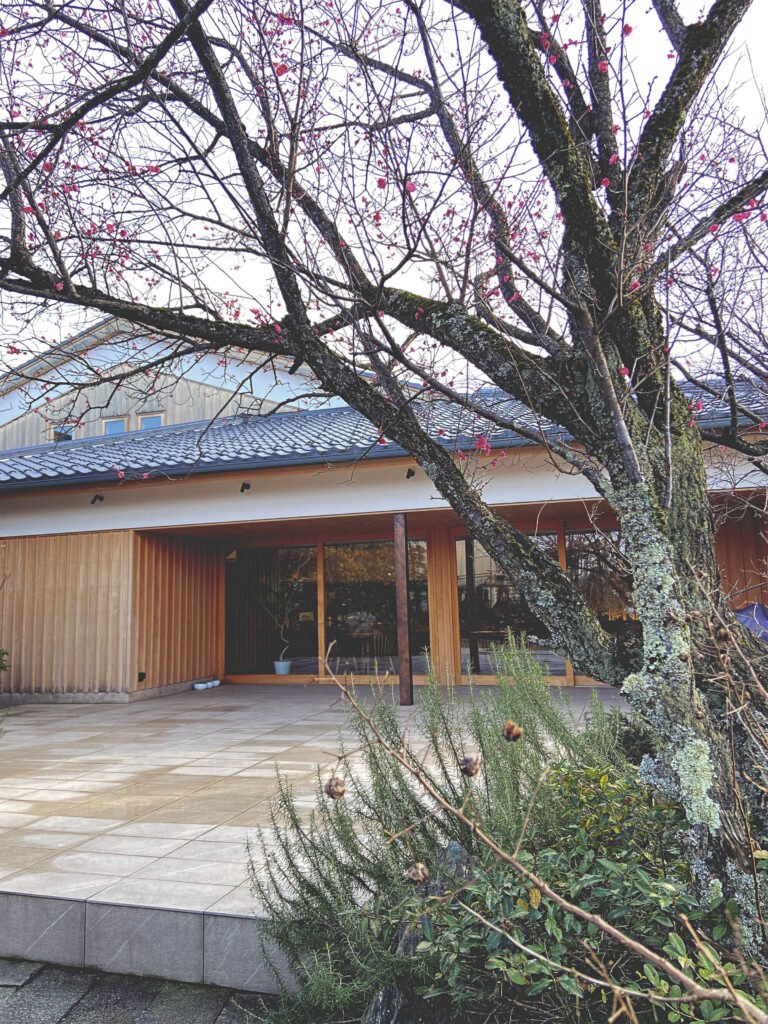 Located just across from the Toyama Port Observatory, Piatto Suzuki Cinque can be easily identified by its grand stone gate entrance. On the other side of the gate, a lush garden has been meticulously tended to create a serene and tranquil ambiance that perfectly complements the restaurant's elegant white interior. The panoramic open windows offer breathtaking views of the garden and provide a beautiful kinship with nature while enjoying your meal.
Piatto Suzuki Cinque's menu features seafood from Toyama Bay and vegetables sourced from nearby farms. Chef Suzuki's commitment to quality is evident in his use of these locally sourced ingredients, ensuring each dish is as fresh and flavorful as possible.
The restaurant's bustling atmosphere during lunchtime adds to its charm, with patrons eager to indulge in authentic Italian cuisine at reasonable prices.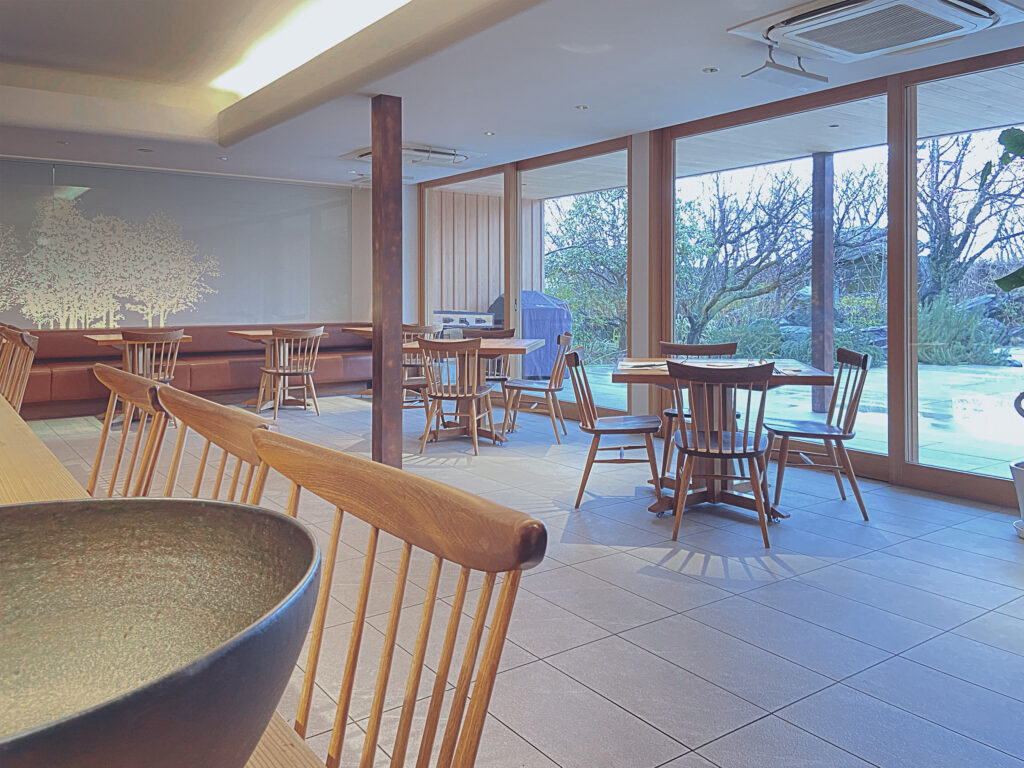 As the sun shines down, you can savor a glass of wine while soaking in the picturesque garden view. The restaurant provides the perfect recipe for a leisurely holiday afternoon in Toyama.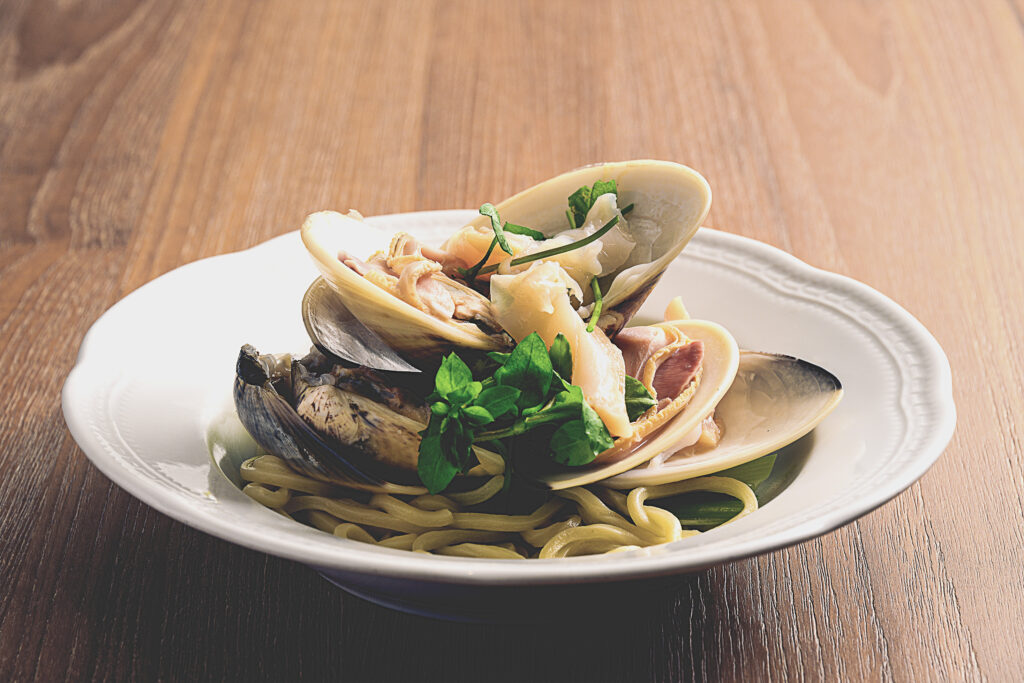 Piatto Suzuki Cinque
〒931-8358
93 Higashi-Iwase-cho, Toyama City
Hours: 11:30~15:30 (Lo. 14:00) / 18:00~22:00 (Lo. 20:15)
Closed on Mondays, 2nd and 4th Sunday